Part 2 – Insight before action…
When the first Compaq computers were manufactured, Jim Harris, one of the company's founders, decided to test the indestructible claim made about this innovative portable computer. He knew consumers were skeptical about the ability of a portable computer to survive the rigors of business life unscathed. After all, the computers would be loaded onto planes, with hotel luggage, thrown into back seats of taxis and more, and he wanted to ensure they stood up to rugged treatment.
So, as the first computer came off the production line, Harris bowled the computer down the hallway like a bowling ball and then turned it on to test if it worked. Only then would Compaq begin manufacturing.
Luckily for Compaq, the computer passed the test and the brand was successfully launched.
This three-step mail campaign explained the bowling ball test to prospects – computer resellers. It was used to sell the latest range a few years after launch, once competitors had entered the market. It drew on the original consumer insight about the durability of portable computers.
The mailings included a wooden bowling ball, bowling glove and miniature bowling alley. The campaign was hugely successful, immediately paying for itself in leads and eventual corporate sales in Australia. It also won numerous awards for effectiveness.
Mailing No. 1: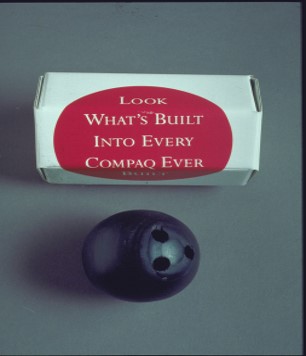 Mailing No. 2: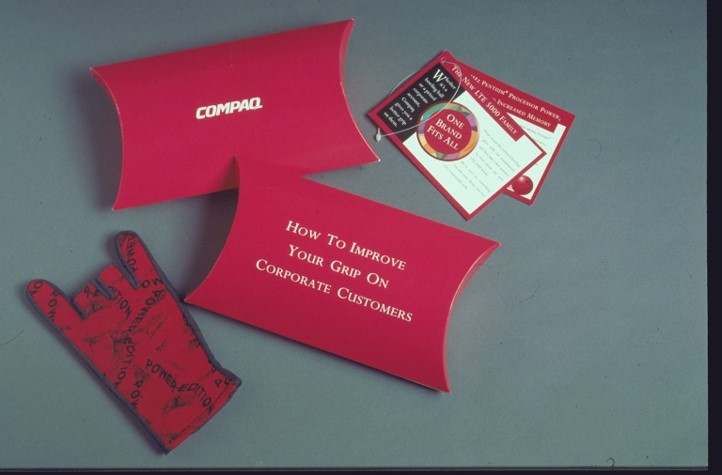 Mailing No. 3: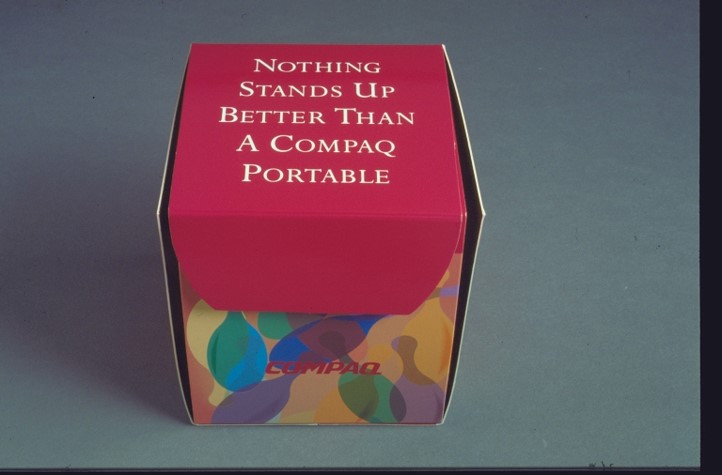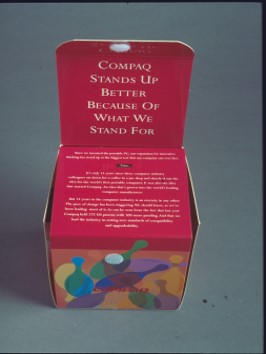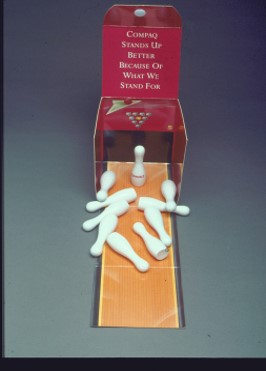 This is typical of why I believe the most fun you can have in marketing is B2B marketing.
How can you demonstrate your benefits to your prospects? Is there an engaging way that evolves from an insight that can help you stand out? You certainly won't stand out by doing the same social selling as every other sales executive does, using marketing automation tools on LinkedIn.
The more that sales executives use the same marketing automation templates as other sales executives, the more they all look and sound the same as each other – and are all ignored by prospects.
If you really want to succeed, use creative mail linked to a landing page via QR Code or PURL.
You can find out more here: https://malcolmaulddirect.com.au/product/the-real-digital-disruptor/
#directmail #B2Bmarketing #directmarketing #digitalmarketing