Part 1
Now, I know what you're thinking folks – LOCKEROOM is trying to hire me as a brand ambassador due to my sculpted physique and healthy flowing locks. But, I've said "no" to the idea, though I do happily help with marketing advice. And for those of you wondering, "no" Connor and I are not twins:)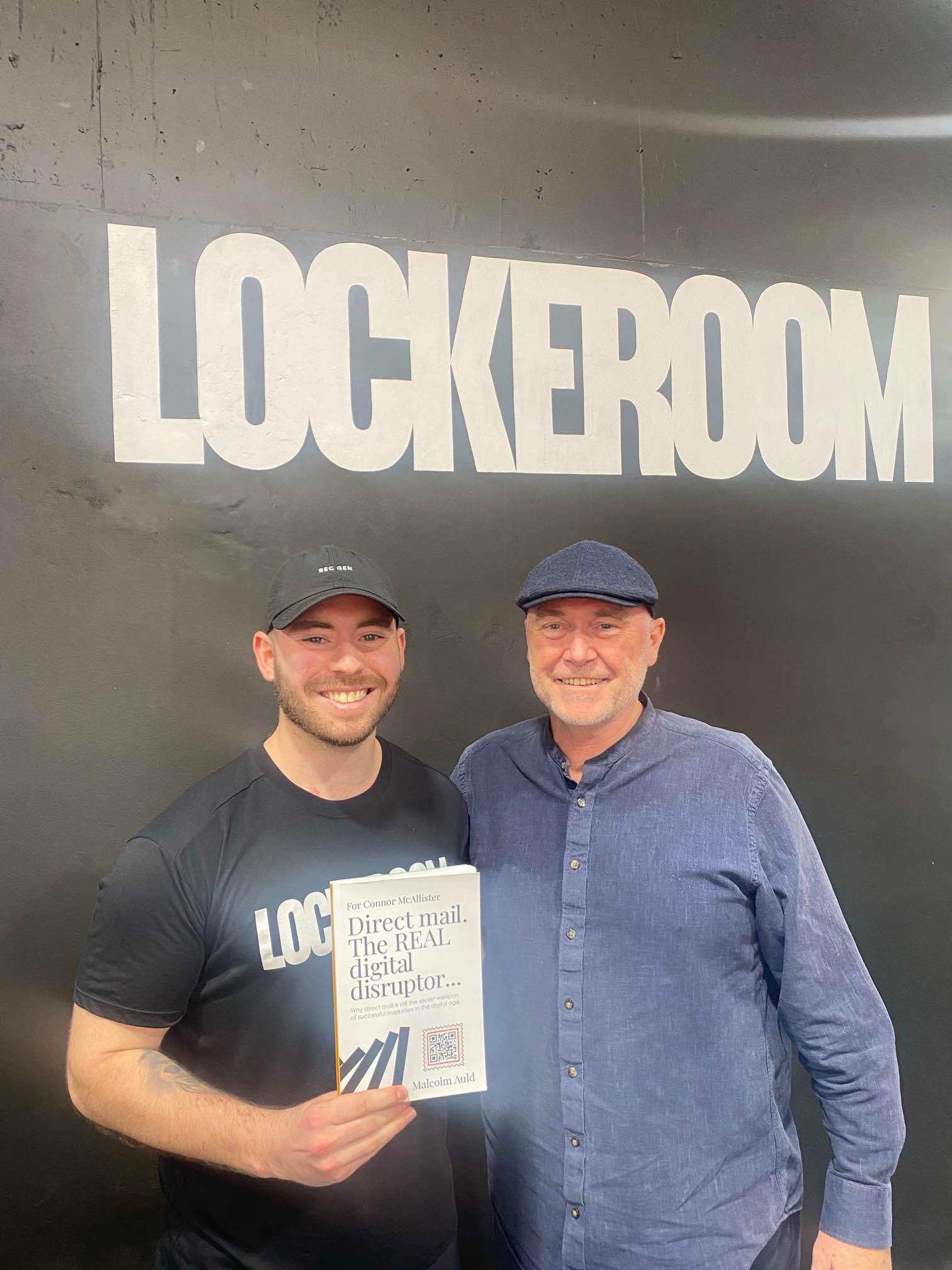 A short background – the LOCKEROOM founders bravely launched during the covid lockdown in March 2020 – when Sydney's offices were mostly empty. LOCKEROOM is an exclusive gym located in the heart of the Sydney CBD. Membership is limited to 100 CEOs and business leaders – currently only those within roughly a 500 metre radius of the gym.
The membership fee ranges from $15,000 PA to $22,000 PA and there are corporate memberships, but they are limited to 4 members. CEOs don't really want to be working out with their subordinates.
Connor McAllister the Head of Marketing at LOCKEROOM, was a student of mine in a post-graduate digital branding subject. During a class discussion he shared the difficulty he was having using LinkedIn to reach CEOs. As most of you know, using marketing automation tools to reach C-Suite executives is basically a futile exercise. It's a bit like those who attend networking events in the hope of reaching senior executives who never go to networking events.
He explained he was testing offers in personalised 3D mail with different reply devices – QR codes and SMS – linked to a personalised landing page. So, recently I met with Connor to catch up on all-things marketing and how he generates C-Suite leads to become members. You'll find it a fascinating case study, particularly if you (incorrectly) believe social selling or LinkedIn are the answers to B2B marketing. Plus, everyone loves a good success story.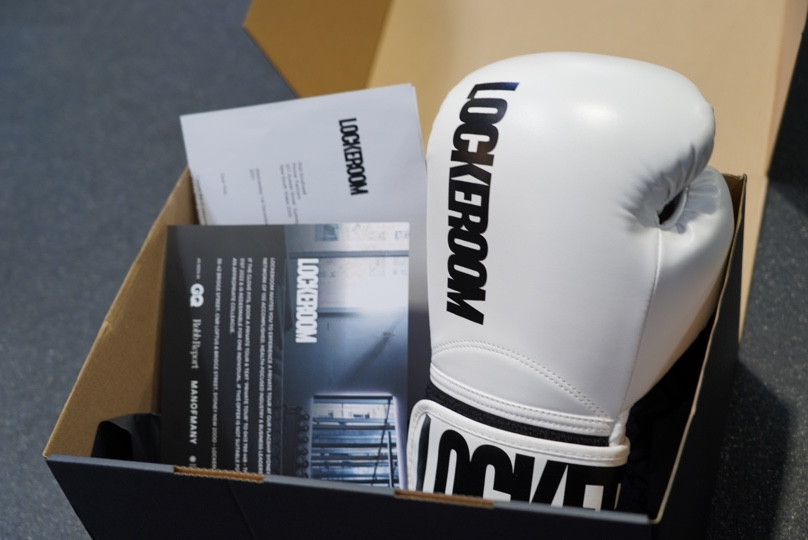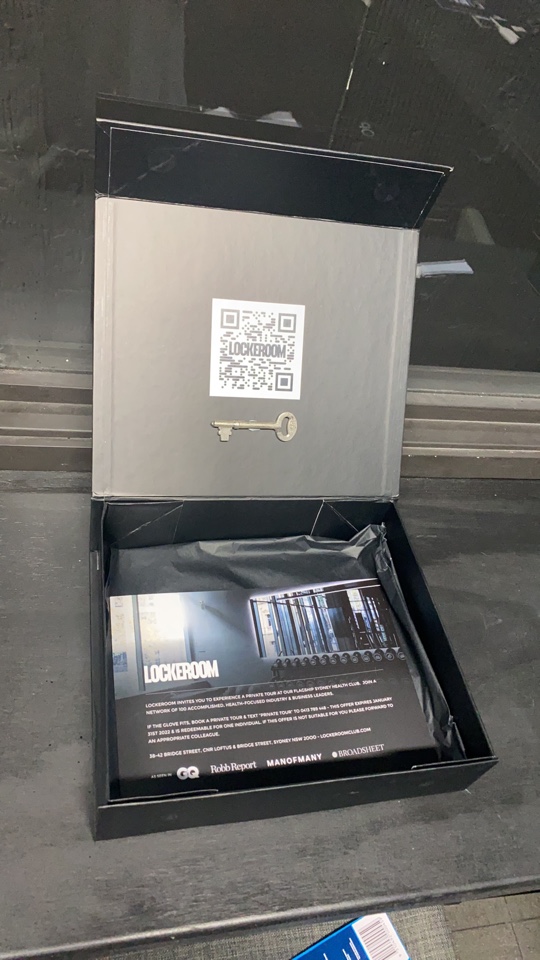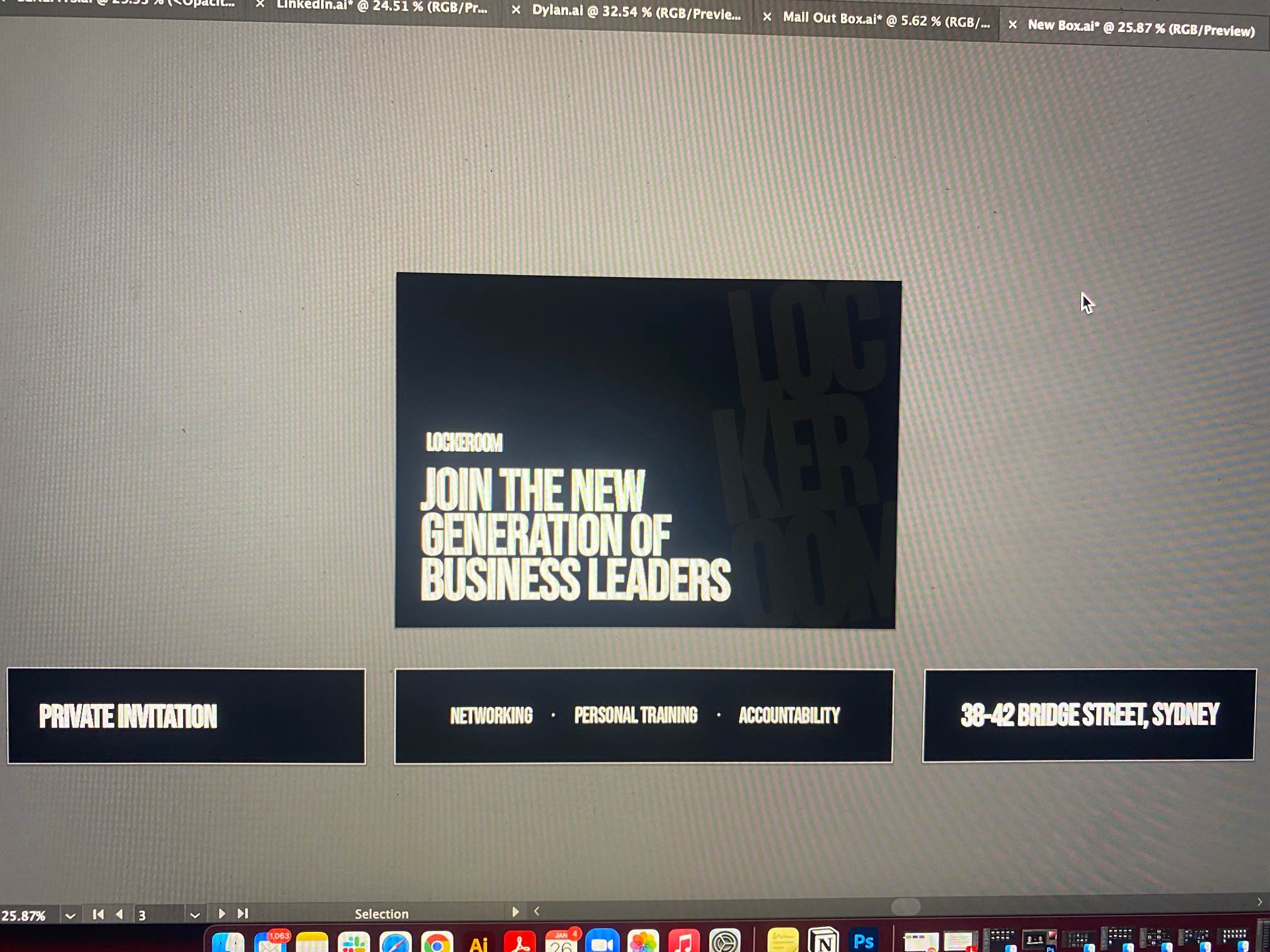 Lesson 1 – To succeed with LinkedIn get off it as fast as possible
Like any successful B2B marketer, Connor knows that all he is doing is managing two lists – a prospect list and a customer list. He uses LinkedIn to identify prospects working in companies in the catchment area. Then he uses telemarketing to confirm their title and that they work at the local address, not elsewhere. He does try to connect with prospects, though the LinkedIn connection isn't essential to the process. The prospect data is entered into a database. LinkedIn is not used as a leading communication channel as social selling spammers have damaged the credibility and trust of messages on LinkedIn.
Lesson 2 – Clutter-busters reach C-Suite executives more successfully than any other media
Connor's technique is as old as B2B marketing – build a database of prospects, qualified via telephone, then deliver personalised relevant 3D mail to generate leads. 3D mailings are known as clutter-busters, because by their very nature, they cut through the marketing noise and get 100% open rate. They are the perfect media for personally reaching senior executives who cannot be reached via digital channels or other analogue media.
Outstanding success – more than seven times ROI (or ROAS as some prefer)
To say the results are outstanding is an understatement. The average response rate is 40%+. There is always at least one immediate annual membership sale – the value of which is more than seven times ROI of the whole campaign. As well, there is the benefit of the residual branding effect of the mailings. The remaining respondents are qualified via email and telephone and become part of a prospect contact strategy to convert the sale over time, or be removed from the database if they are not prospects.
Lesson 3 – don't forget your PR
Connor showed me an article from the previous weekend's Australian Financial Review. It showcased the business and some of the CEOs who are members. As a result, by Monday a bunch of new members had joined online, having never visited the gym. Given the membership fee, it was a very profitable article.
Lesson 4 – Use QR codes in the mail and at POS
QR codes are used as a response device in the mail, and LOCKEROOM also has some high-impact screens in the gym space, which serve to engage members. The screens use QR codes for referral programmes and member surveys.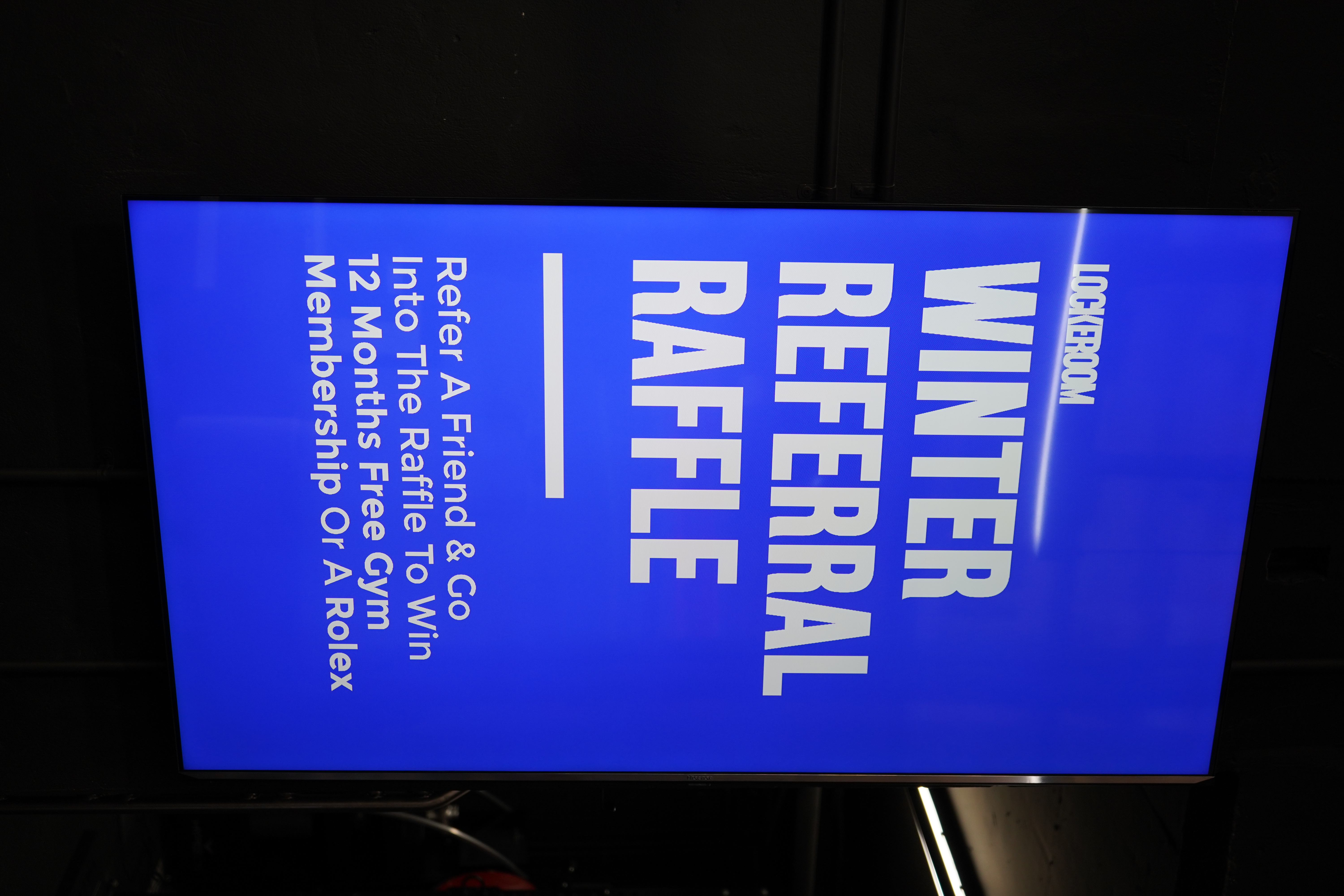 Lesson 5 – Don't stop testing
Some of you will know my definition of direct marketing – "the art of losing money in very small amounts – so you can make it in large amounts". Test and learn, test and learn infinitum. Connor is continually testing different creative formats and offers to determine the most successful.
In Part 2 I'll share the latest creative test and some more insights into what makes these mailings work so well.
You can also view lost of examples and learn even more here.